Errand Services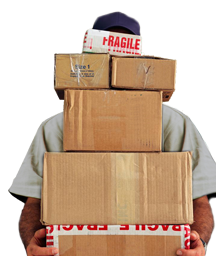 Need more time in your day? Too many things to do with little time to actually complete them? Do you run out at lunchtime and find you only have 10 minutes left to eat after your errands?
Resident Services Can Help.....

Pharmacy: Pick Up - Drop Off
Express delivery of packages and parcels
Post Office
Auto Service
DMV
Eyeglass Repairs
Garment Alterations
Shoe Repair
Notary Public Service
Merchandise Returns
Library Books
Waiting In Line for Event Tickets
Video Store - Pick up & drop off movies.
And Much More....